ESUT Senate Elects Prof. Chike Nwoha as New Deputy Vice Chancellor (DVC)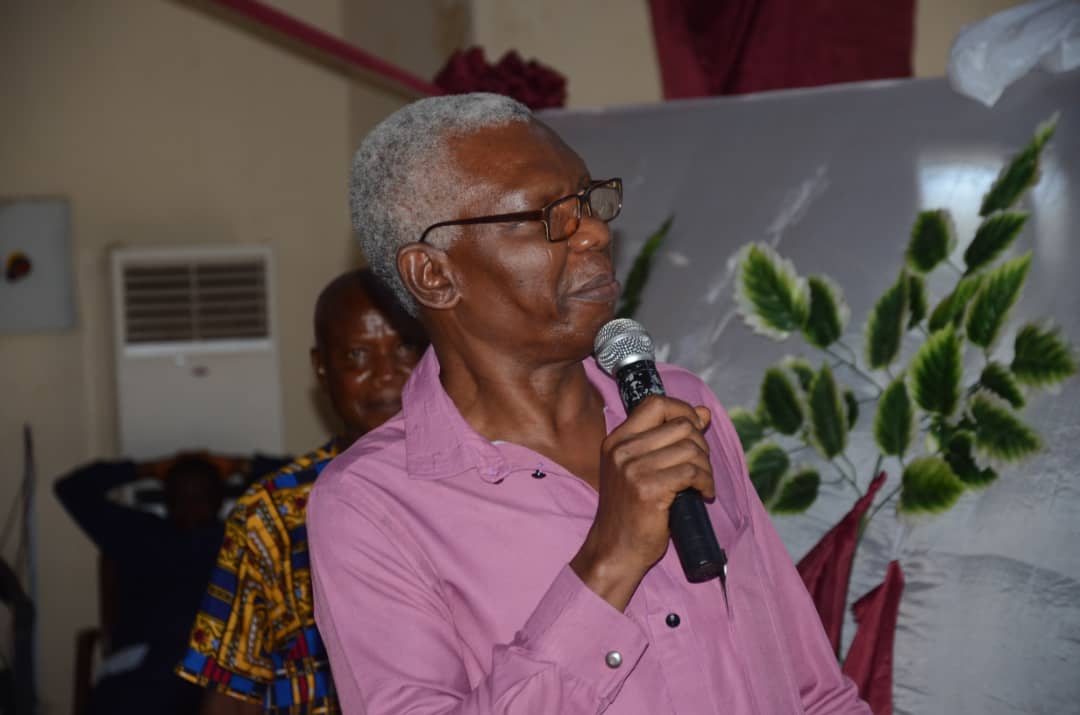 The Dean, Faculty of Management Sciences ESUT, Prof. Chike Nwoha was on Wednesday, 15th June, 2022, elected the new Deputy Vice Chancellor at the 265th regular meeting of ESUT presided over by the Vice Chancellor-Prof. A.M.N. Okolie.
A Professor of Accountancy with many years of proven administrative competence, the new DVC was declared elected at the capacity filled Prof. J.O. Onah Auditorium after Prof. Getrude Okenwa-former Manager, ESUT Bookshop who was nominated to contest with him, stepped down in respect of her senior colleague. Declaring Nwoha elected as the new DVC after a resounding voice approval from the senators, the Vice Chancellor thanked the senators for their support and extolled Prof. Mrs. Okenwa for her rare display of humility and respect.
In his acceptance speech, the newly elected DVC, Prof. Nwoha thanked the VC for finding him worthy of nomination stressing that he would key into the vision of the management in ensuring that ESUT excelled. He equally appreciated the senators for their trust and confidence in his choice and promised that he would discharge his duties with utmost dedication and fear of God.
The current Dean of Management Sciences, Prof. Nwoha has served as Head of Department for too long terms (1999-2005 and 2012-2015). He has also served in many sensitive committees of the university and is a member of several professional associations including, Association of National Accountants of Nigeria (ANAN) National Accounting Association and Association of Management and Social Sciences Researcher of Nigeria. He is happily married with children.
The governing council of ESUT is expected to ratify this election during its next meeting.
---